#capturingthejoyineverymoment
Hi, my name is Charlie.
​​​​​​​
 I am a Southampton based photographer covering weddings,
newborn shoots, family portraits and event photojournalism. 
I am happy to travel to areas outside of Southampton and will meet you for your shoot at a venue of your choice (or can suggest somewhere).  For larger events such as weddings or conferences, we should meet prior to the event to discuss the details (over coffee or wine!)
Have a look around the site to see the style of photos offered by
CcPugh Photography and then get in touch. 
The cost of each photoshoot depends on what you want, how long the shoot itself will take, where we will meet and how much time I will need to spend afterwards in the digital darkroom.  
I've given some examples, but quote individually for each session so get in touch with your ideas and I'm sure we can find a price that works for us both.​​​​​​​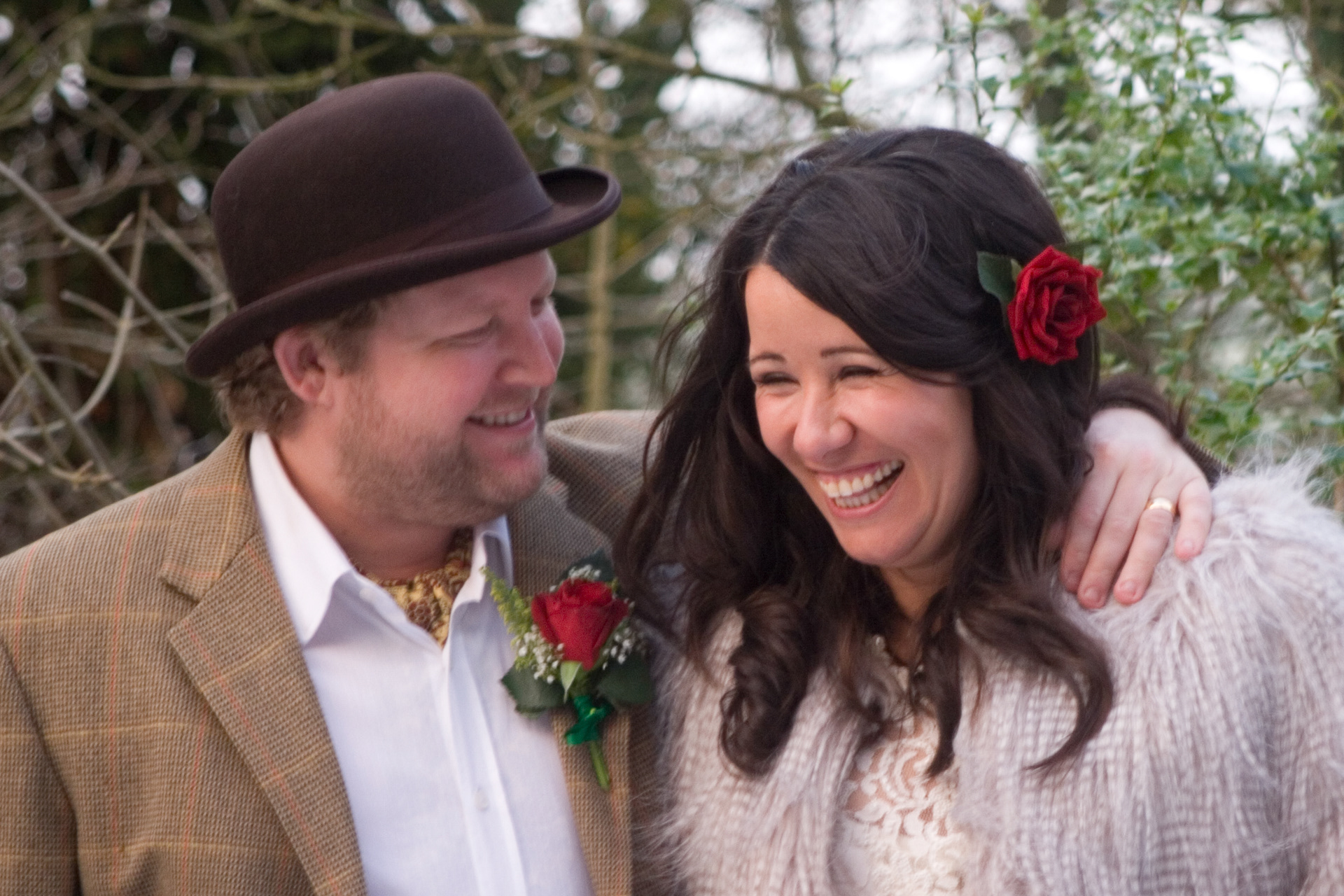 Once upon a time, a work colleague (and now friend!) invited me for coffee. Heidi had seen many of my photos from various children's charity events and liked my style. She asked if I would consider photographing her wedding. Mad I may have been, but I said "Yes!".
I had already been involved in covering an annual holiday for children with disabilites but soon took the lead on this, alongside my role as Group Nurse. In my professional nursing career, I moved into Neonatal Care and from there took an interest in newborn photography.
A few years later another friend asked if I would do her the honour of covering her wedding. I said "Yes" to Ali & Ian as well. Two weddings under my belt.
This second wedding gave me a whole new confidence and I applied to and was accepted by, Remember My Baby, a charity who have professional photographers volunteering their photography services for the benefit of UK parents losing their baby before, during or shortly after birth.
The next summer I had two more requests, one from a friend of a friend, someone I didn't really know. This felt like a much bigger step but I went for it and they too were thrilled with my pictures.
Last summer I did my fifth wedding and I've many more bookings coming up. There is something magical about photographing someone's wedding day, getting stuck in and capturing all the best moments.  
I now cover weddings, events (charity and commercial), conferences, parties, family groups and newborn shoots: I would love to be a part of your big day, special moment or exciting event, so get in touch - I'm sure we can work together so that we are #capturingthejoyineverymoment